PERSONALIZED MEDICINE IN THE ICU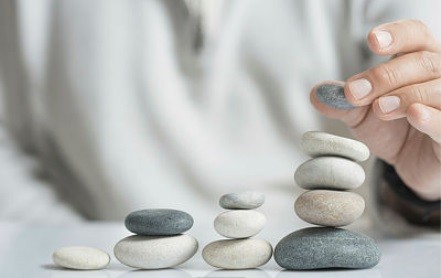 Critical Care has launched a new Thematic Series on "Personalized medicine in the ICU".
We are calling for review articles and original contributions covering all aspects of how personalized medicine can improve the critically ill patients management in the ICU.
After so many negative randomized, controlled trials, that have evaluated a number of simplified therapeutic interventions that could be applied to large patient populations, people are turning their interest back to personalized medicine. This section will share thoughts based on scientific data and help the clinician to individualize the different aspects of the patient management.
Relevant papers can be submitted via the Springer Nature Article Processing Platform (Snapp) by selecting the article category "Thematic Series" and the T.S. title "Personalized medicine in the ICU".
Please note: all submissions will be evaluated for relevance to the "Personalized medicine in the ICU" theme and will also be subject to peer review.
Instructions to authors are available here.
Access Thematic Series contents here